---
Queen's Book Asylum, formerly known as RockStarlit BookAsylum is a book blog dedicated to all things SFF. Owned by Timy (also known as Queen Terrible Timy). Contributors: Jen (@bunnyreads), Arina (@thereadingrogue), Paul (@GrimdarkUrchin), and Bjørn Larssen (@bjornlarssen).Find us on social media and let's have fun together!
---
GET FEATURED IN THE ASYLUM
We are currently closed for reviews, but if you are looking for a spotlight, please feel free to reach out to us via one of the channels linked above! Besides of the usual interview and guest post, we have a handful of super fun features you can try your hands at.
What the Hungarian?!: You might not know, but I happen to be Hungarian (born and raised, baby), and I like to make people very uncomfortable when encountering my beautiful language. In this feature, I give the very brave people 5 passages from books they've read (I usually use your GR read shelf for this), a couple of hints to make it a bit easier, and then cackle in the background while you try to figure out what the Hungarian?!

Tales from the Asylum: In this, I'll ask you to put your (already existing or completely new) character in a magically warded asylum, pick a room for your character and a task, and write a short story of 5K words tops.

Stuck in the Pages: In this, I ask you to pick a familiar book, and, well, I get you stuck in the pages. I'd rather not say more about it.

Party with the Stars: You can throw a party for your characters!
Check out how others did in these features by clicking on the buttons!
---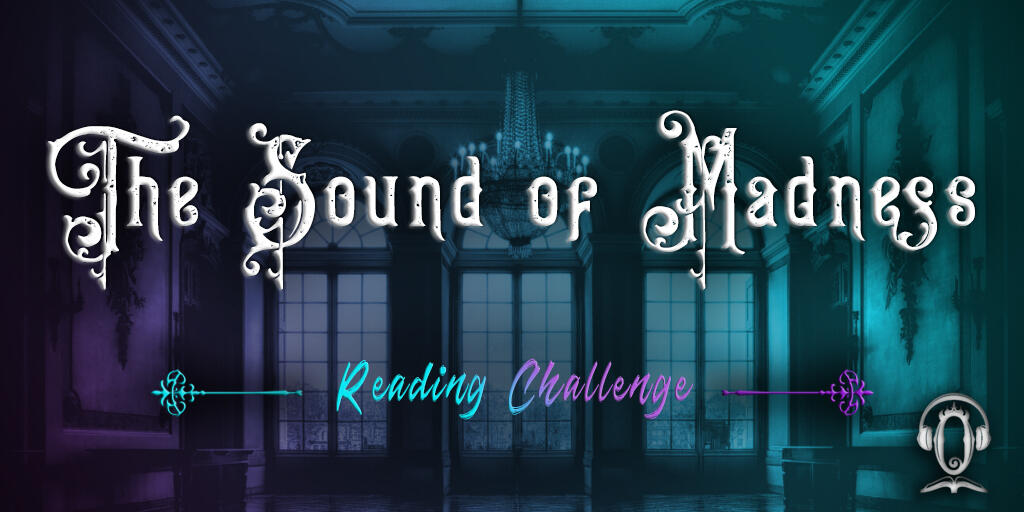 THE SOUND OF MADNESS READING CHALLENGE
Join to this Bingo-like challenge where we used only music related prompts. Read books, check squares and just have fun!
---
---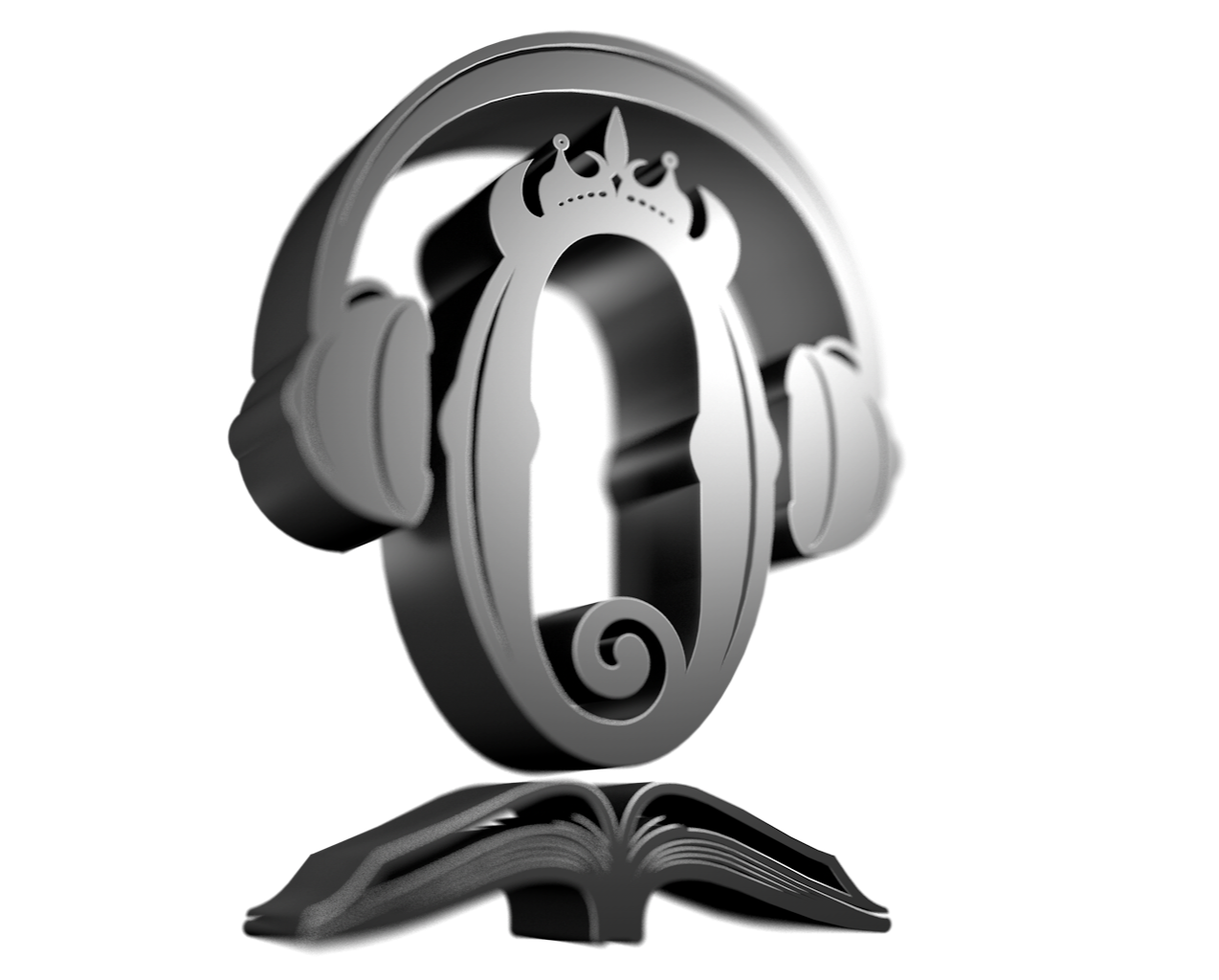 QBA IS ON DISCORD
We now have a budding Discord server so we could better connect with authors and readers alike! We'd like for everyone to have a good time chatting, making friends and just enjoying the company of like-minded people!
---